Back To Our Services
No matter how big or small your garage problems are, "Garage Door Repair Millburn" is always ready to give you exceptional service. Our team's expertise is incomparable with others because we do not just hire the right people but we make them the best. Our company gives the most comprehensive training to further enhance skills and talents. We focus in giving good quality service to all our clients and we place importance in giving the best customer service in the business.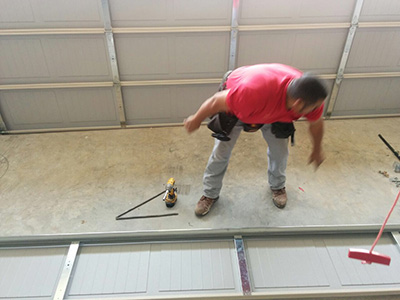 We have a great team of specialized people who handle different types of garage doors like manual, automatic, or electric doors. Whether the garage door repair services you need are for rollups or overheads, residential or commercial, we can assure that we deliver great results and will make your garage door as good as new.
We do not just handle repairs and we also offer services to help you prevent problems or damages on your door and their parts. Maintenance is the key to prevention and our contractors are knowledgeable in all aspects of maintaining your garage. We will gladly share some tips on how you can do this well. It is best to leave any type of repair, both major and minor, to us as we know to handle it correctly while ensuring the safety for you and your family.
We are available any day of the week, any hour of the day
Our company values time and we believe our clients do too. It's because of this, we are here to always give you door repair services and by that we mean 24/7 commitment and dedication to our loyal customers. We know you can face repair problems unexpectedly any time of the day so we guarantee that we can fix everything as fast as possible.
So pick up that phone and call us now! We can fix an appointment based on your schedule and complete the repair task much quicker.
Back To Our Services